Accessories
The well-designed Biella backpack will attract all the attention of your admirers and keep your posture.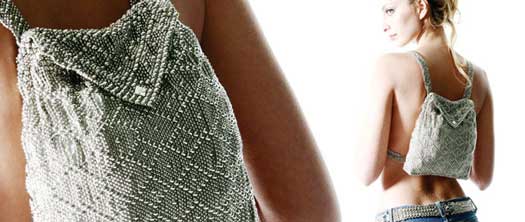 Biella
Make Your Statement with Today's Elegance
$590.00
Purses
These Magnificent Purses are Stylish and Exquisite. They accessorize any outfit for casual or evening wear. Sling Perugia, Pisa or Positano over your shoulder or around your waist. The chic Pesaro, Padova and Pavia purses are lined with white leather. The striking Portofino will please you with its superb detail.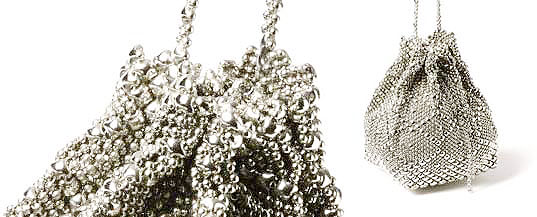 Portofino
Magical Romance
$380.00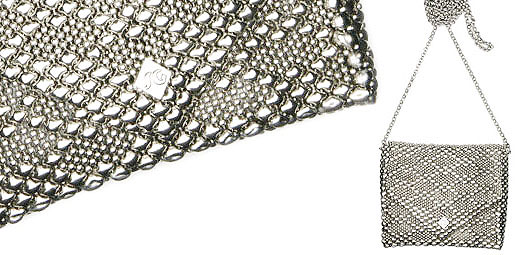 Positano
Exquisite detail on a small scale.
$370.00

Pavia
Unmatched elegance.
$380.00
Perugia
Evening Wear or Everyday Statement
$230.00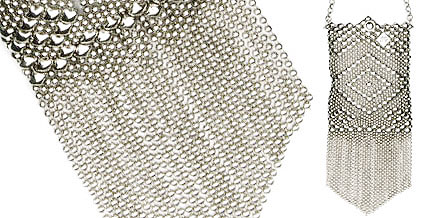 Pisa
Pisa - For the Discriminating Statement
$230.00

Pesaro
Romantic Elegance
$360.00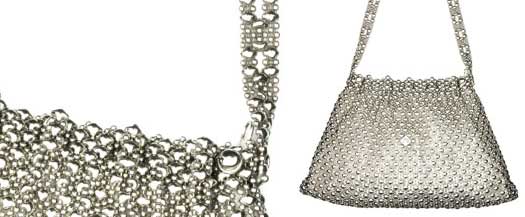 Padova
Artsy Elegance
$380.00
Use the adorable Chieti cardholder for credit cards and cash.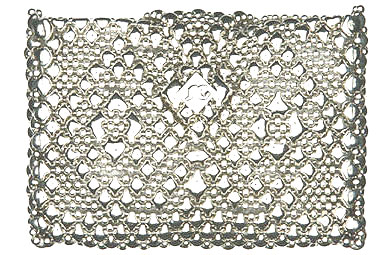 Chieti
Beautiful Things come in Small Packages
$160.00
Wow, what a belt! This beautiful Brindisi can be worn with jeans or accent and complete your most formal outfit. Wear it like a piece of art.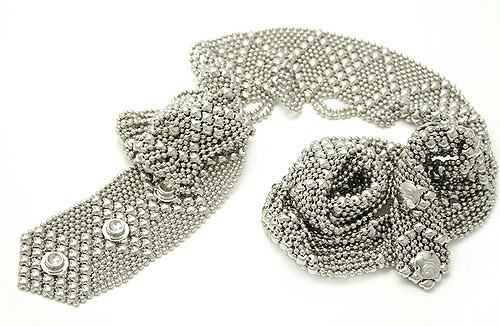 Brindisi
$260.00